WE SERVICE AND INSTALL
ALL MAJOR HVAC BRANDS
From installation to maintenance, our team of
experts has 40 years of experience keeping
homes and businesses at the perfect
temperature. Trust us to handle all your HVAC
needs and keep you comfortable in any season.
Mo's Heating and Air Conditioning
Anywhere in the
Kansas City Metro
We Offer Same Day Service.
We have the fastest
response and scheduling within a 30 mile radius!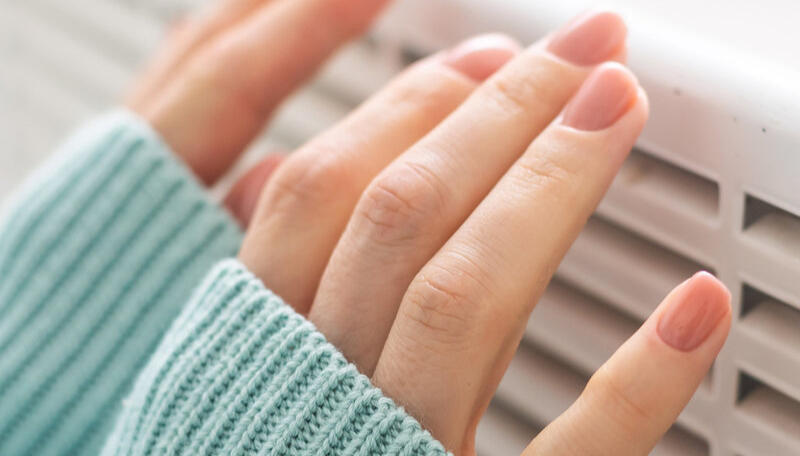 HEATING
MO'S HVAC HEATING
Are you looking for reliable and high-quality
heating services? Look no further than Mo's
Heating & Air Conditioning! We specialize in
providing top-notch furnace repair, furnace
replacement, heat pump repair, heat pump
replacement and other heating services to
ensure your home or business stays warm
and comfortable during the harsh winter
months. Our team of experts is highly skilled
and experienced in designing, fabricating, and
installing HVAC systems tailored to your
specific needs.


NEW FURNACE HEATING
SYSTEM
A/C FURNACE COMBO
We understand that every home or
business has unique heating
requirements, which is why we offer
several options for new heating systems.
Furnaces are one of the most efficient
ways to go in the Midwest, and we are
committed to delivering only the best to
our clients. Whether you need a new
furnace installed or an existing one
repaired, we

'

ve got you covered.
At Mo

'

s Heating and Air Conditioning, we
believe that an A/C and furnace combo is
the best way to beat the extreme heat and
cold. These systems are designed to
supplement both heating systems in the
winter and air conditioners in the
summer, ensuring you stay comfortable
all year round. Our team can help you
choose the best system for your needs
and budget, and we

'

ll work with you every
step of the way to ensure your
satisfaction.
HEAT PUMPS
FURNACE
MAINTENANCE
Heat pumps are gaining popularity among
both homeowners and businesses as a
means of controlling indoor
temperatures. They function by
transferring heat between the inside and
outside of a buidling through air. Unlike
furnaces, they don

'

t require fuel
combustion to generate heat, making
them energy-efficient and
environmentally friendly. It is important to
consider the size of your property, and
your budget when selecting a heat pump.
Regular maintenance can help ensure that
the heat pump operates effectively and
efficiently over time.
We also understand that preventative
maintenance is crucial to ensuring your
heating system operates efficiently and
effectively. That is why we offer scheduled
maintenance services to keep your system
in top condition, reducing the risk of
breakdowns and extending its lifespan.
Our team of experts will preform a
thorough inspsection, identify any
potential issures, and provide you with
the necessary repairs and maintenance to
keep your system running smoothly.
DUCT ZONING SYSTEM
SHEET METAL
As the temperature outside fluctuates, it

'

s
essential to ensure that your home
maintains a consistent temperature
throughout. With Mo

'

s Heating and Air
Conditioning duct zoning system, you can
achieve just that. This innovative
technology allows you to customize your
homes cooling and heating system,
providing individual temperature control
for each room or zone in your home.
Contact Mo

'

s Heating and Air Conditioning
today to learn more about this technology
and how it can benefit your home.
As a trusted HVAC service provider, Mo

'

s
Heating and Air Conditioning takes pride
in offering top-notch sheet metal services
for new home construction projects. Our
team of skilled technicians have years of
experience in sheet metal fabrication and
installation, ensuring that your new
construction project is in good hands.
Whether you're building a new home or
commercial property, choose Mo

'

s
Heating and Air Conditioning for quality
and reliability.
Heating Services
We Provide
MO'S HEATING AND AIR CONDITIONING
Of Custom Fabricated
HVAC Systems
There are many benefits to choosing a
custom fabricated HVAC system for your
home. First and foremost, these systems
are designed to be energy-efficient, which
means they can help you save money on
your utility bills. Because the system is
tailored to your homes specific needs, it will
use less energy and operate more
efficiently than a traditional system.
In addition to energy efficieny, custom
fabricated HVAC systems offer improved
comfort and air quality. Because the system
is designed specifically for your home, it
can ensure even temperatures throughout
your space and better air circulation. This
can lead to a more comfortable living
environment and improved indoor air
quality, which is especially important for
those with allergies or respiratory issues.
BENEFITS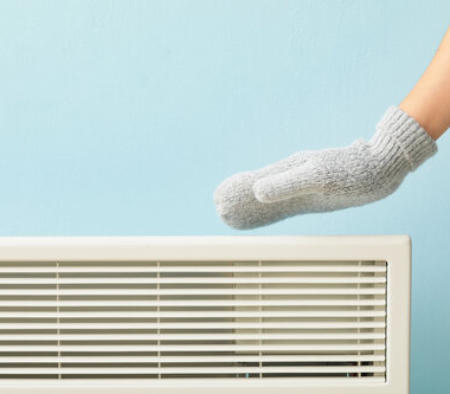 Contact Mo's
Heating and Air
Conditioning
WE OFFER HIGH-QUALITY HVAC
SERVICES AT GREAT PRICES


Mo's Heating & Air Conditioning is
your go-to provider for all your heating
service needs. We are committed to
deilvering only the best quality in
furnace repair, furnace replacement,
heat pump and other heating services.
Contact us today to schedule an
appointment and discover why we are
the best in the business!