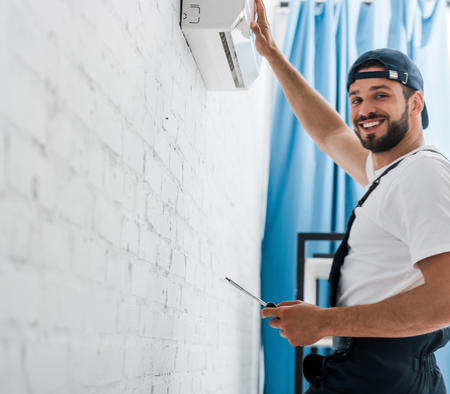 WE SERVICE AND INSTALL
ALL MAJOR HVAC BRANDS
From installation to maintenance, our team of
experts has 40 years of experience keeping
homes and businesses at the perfect
temperature. Trust us to handle all your HVAC
needs and keep you comfortable in any season.
Mo's Heating and Air Conditioning
Anywhere in the
Kansas City Metro
We Offer Same Day Service.
We have the fastest
response and scheduling within a 30 mile radius!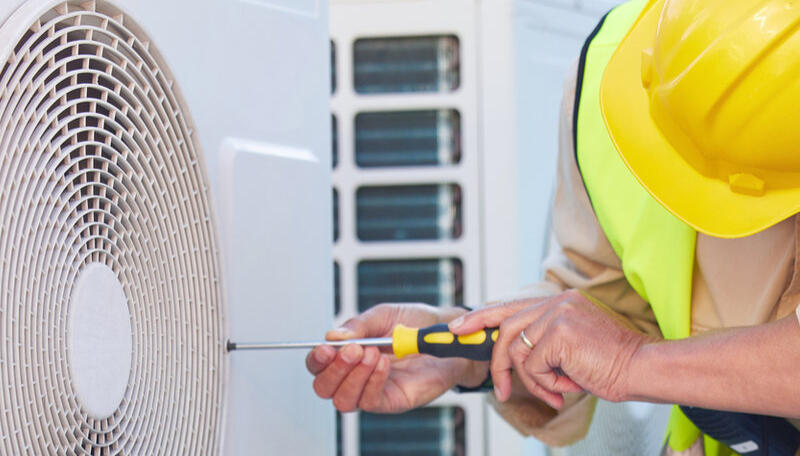 MO'S HEATING & A/C
At Mo

'

s Heating and Air Conditioning, we

'

re all
about providing Johnson County with top-
notch heating and cooling solutions.
With over 40 years of experience in designing,
fabricating, installing and repair HVAC systems,
Mo

'

s Heating and Air Conditioning should be
your go-to for all your heating and cooling
needs. Our team is dedicated to providing to
most value and efficiency to every home and
business we serve.


Troubleshooting and
Maintenance
We understand the importance of having a
fully functional HVAC system, especially
during extreme weather conditions. That

'

s
why we offer troubleshooting and
maintenance services on all HVAC brands
and all types of equipment. Our experts are
trained to diagnose and fix any issues with
your ac or furnace promptly, ensuring that it
runs smoothly and efficiently all year round.
With Mo

'

s Heating and Air Conditioning, you
can count on honesty and efficiency every
step of the way.
HVAC
ABOUT
WE'VE GOT YOU COVERED
Whether you need a new HVAC system
designed and installed, or just some
routine maintenance, Mo

'

s has got you
covered. Our entire team is HVAC certified
and are trained to handle any issue that
may arise, and we'll work tirelessly to
ensure that your HVAC system is running
smoothly.
REPAIR & REPLACEMENT
Mo's Heating and
Air Conditioning
MO'S HEATING AND AIR CONDITIONING
Count on Mo

'

s Heating and Air
Conditioning for the best is A.C. repair
and replacement, furnace repair and
replacement, heat pumps and any other
heating and cooling needs. After all, we
are well aware of how intense those
midwestern summers can get!
Contact Mo's
Heating and Air
Conditioning
WE OFFER HIGH-QUALITY HVAC
SERVICES AT GREAT PRICES


Contact us today for a complimentary
in-home estimate on our services and
parts. See how much you can save on
energy costs with Mo's Heating & Air
Conditioning.