WE SERVICE AND INSTALL
ALL MAJOR HVAC BRANDS
From installation to maintenance, our team of
experts has 40 years of experience keeping
homes and businesses at the perfect
temperature. Trust us to handle all your HVAC
needs and keep you comfortable in any season.
Mo's Heating and Air Conditioning
Anywhere in the
Kansas City Metro
We Offer Same Day Service.
We have the fastest
response and scheduling within a 30 mile radius!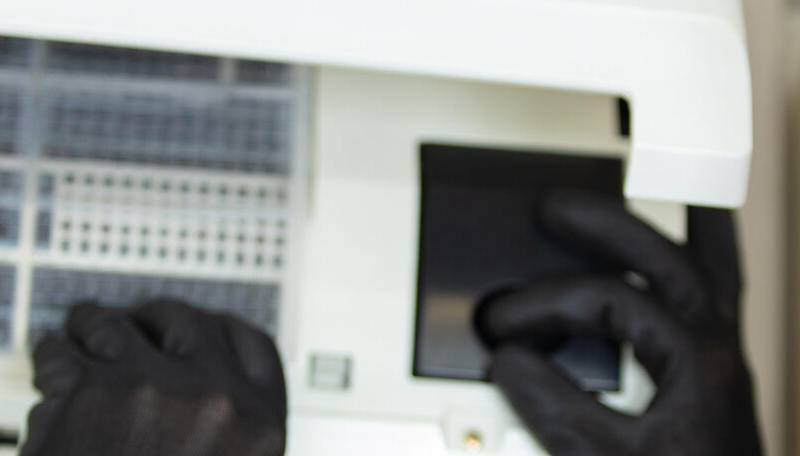 AIR
CONDITIONING
AIR CONDITIONING
Enjoy cool and comfortable living in Kansas
City with Mo

'

s Heating and Air Conditioning!
Our superior air conditioning services
guarantee that you and your loved ones
won

'

t have to suffer through unbearable heat
waves. With over 40 years of experience, our
honest and reliable team will design,
fabricate, install and repair your HVAC system
to ensure maximum efficiency and cost
savings.
Rest easy knowing that we provide
troubleshooting and maintenance services
for all HVAC brands and types of equipment,
so you can enjoy worry-free wonfort all year
round. Trust Mo

'

s Heating and Air
Conditioning to keep you cool and
comfortable no matter what that weather
brings!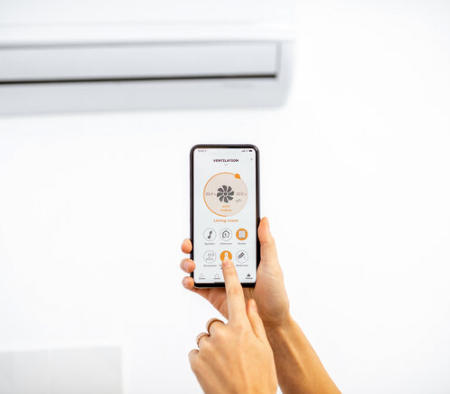 A/C INSTALLATION
A/C FURNACE COMBO
Mo

'

s Heating and Air Conditioning will
remove your old system and install the
new one, including all necessary electrical
and refrigerant connections. We will also
ensure that your new system is properly
calibrated and tested to ensure optimal
performance. After the installation is
complete, Mo

'

s can provide maintenance
and service recommendations to ensure
your new air conditioner functions
correctly for years to come.
At Mo

'

s Heating and Air Conditioning, we
believe that an A/C and furnace combo is
the best way to beat the extreme heat and
cold. These systems are designed to
supplement both heating systems in the
winter and air conditioners in the summer,
ensuring you stay comfortable all year
round. Our team can help you choose the
best system for your needs and budget,
and we

'

ll work with you every step of the
way to ensure your satisfaction.
A/C MAINTENANCE
A/C REPAIR
In addition to repairing your air
conditioning system, technicians can also
provide routine maintenance services to
prevent future breakdowns. Regular
maintenance can help extend the life of
your cooling system, improve its efficiency
and save you money on energy costs. This
includes cleaning and replacing air filters,
checking refrigerant levels, lubricating
moving parts, and inspecting and
tightening electrical connections.
Air Conditioning
Services We
Provide
MO'S HEATING AND AIR CONDITIONING
The repair process typically involves a
thorough inspection of the entire system to
locate the problem. Once the problem is
identified, the Mo

'

s technician will
determine the best course of action to fix it.
Our highly trained technicians are trained to
diagnose and fix various issues related to
air conditioning systems. We fix issues
related to refrigerant leaks, faulty
compressors, faulty wiring and other
problems that affect the performance of
your ac system.
Of Custom Fabricated
HVAC Systems
There are many benefits to choosing a
custom fabricated HVAC system for your
home. First and foremost, these systems
are designed to be energy-efficient, which
means they can help you save money on
your utility bills. Because the system is
tailored to your homes specific needs, it will
use less energy and operate more
efficiently than a traditional system.
In addition to energy efficieny, custom
fabricated HVAC systems offer improved
comfort and air quality. Because the system
is designed specifically for your home, it
can ensure even temperatures throughout
your space and better air circulation. This
can lead to a more comfortable living
environment and improved indoor air
quality, which is especially important for
those with allergies or respiratory issues.
Contact Mo's
Heating and Air
Conditioning
WE OFFER HIGH-QUALITY HVAC
SERVICES AT GREAT PRICES


If you

'

re having cooling issues, don

'

t
panic. Mo

'

s Heating and Air
Conditioning provides you with an
affordable, effective solution to
controlling your homes temperature.
A little research into your HVAC
system and contacting Mo

'

s Heating
and Air Conditioning can help you
determine whats wrong. Whether you
need a new HVAC system installed or
just a routine tune-up, we

'

ve got the
skills and expertise to get the job
done right. Don

'

t suffer through
another uncomfortable season -
contact us today and experience the
comfort and quality of Mo

'

s Heating
and Air Conditioning.
BENEFITS